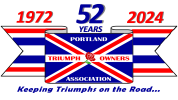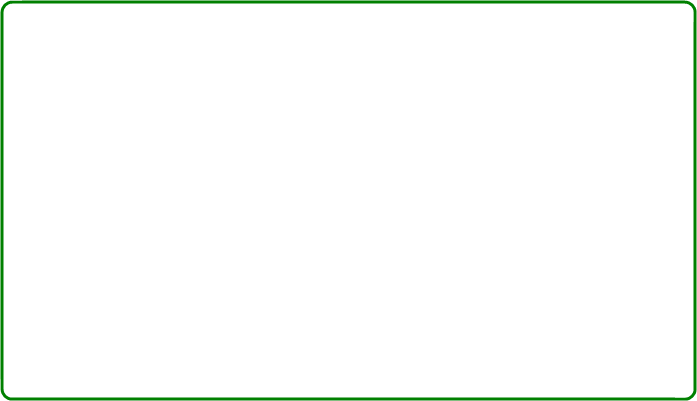 Portland Triumph Owners Association - Regalia
Click HERE to order PTOA Shirts, Mugs, Towels, and much more via CafePress! Really cool stuff with our PTOA logo.
CafePress
Jackets
Jackets with our PTOA logo are available from the Vice President. Click HERE to place an order.
Hats
Custom hats with your model of Triumph embroiderd on them.
Click HERE for Details
License Plate Frame
Chrome license plate frame. Metal - not plastic! Click HERE for description and ordering information.
Click For More Information
2024 ATDI
July 26-28 2024
Hosted by BCTR
Vernon, BC