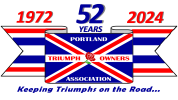 Portland Triumph Owners Association Membership

Please JOIN US!

Just print out our membership application, fill it out and send it to the address shown at the bottom of the form. Or better yet, if you're able, bring it to our monthly meeting and get to know us in person!

Membership Dues:

ANNUAL DUES: $20.00 per year
NEW MEMBERS: please add one-time initation fee of $10.00
Dues entitles you to full membership privileges including our monthly newsletter, the "TRAX", a membership card, our Association pin and decal, and discounts at selected parts houses.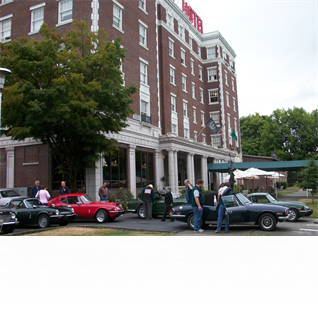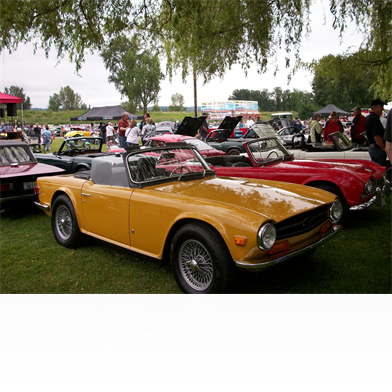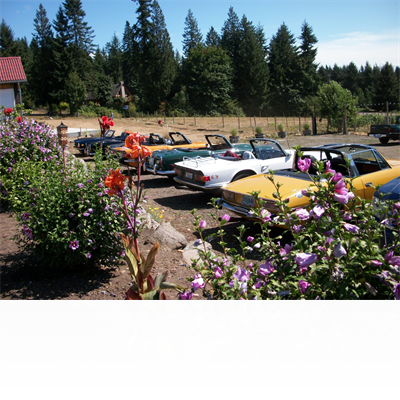 Click for Application Form
Click For More Information
2024 ATDI
July 26-28 2024
Hosted by BCTR
Vernon, BC