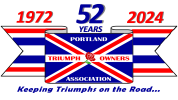 Submit Information to the Newsletter

To submit articles, reports, dates, or other information to our newsletter, the "Triumph Trax", or to take out an advertisement, email our Newsletter Editor. Deadline for submitting articles is the 15th of each month.

Patronize Our Advertisers !
Click on a Link or visit our Goods and Services page for more information.
Get the Factory Build Record of your Triumph

Would you like a certificate suitable for framing showing the details of your Triumph from the original factory records? Contact the British Motor Heritage Industry Trust.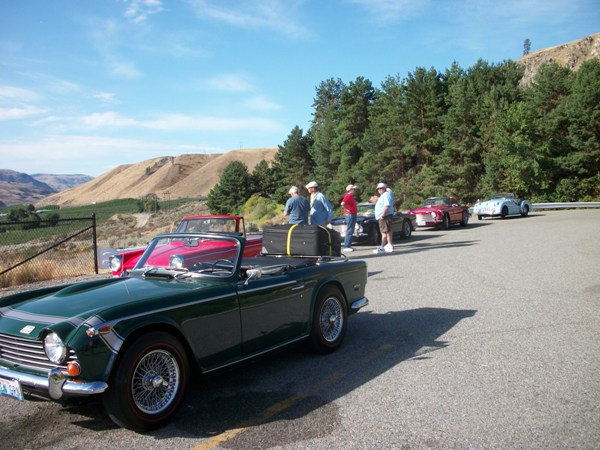 Check the Activities Calendar for Details of Portland Triumph Owners Association Events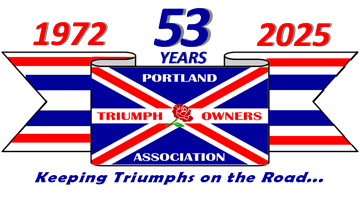 Pick an event and join us!
We're looking forward to meeting you!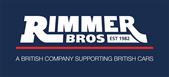 Click For More Information
2024 ATDI
July 26-28 2024
Hosted by BCTR
Vernon, BC