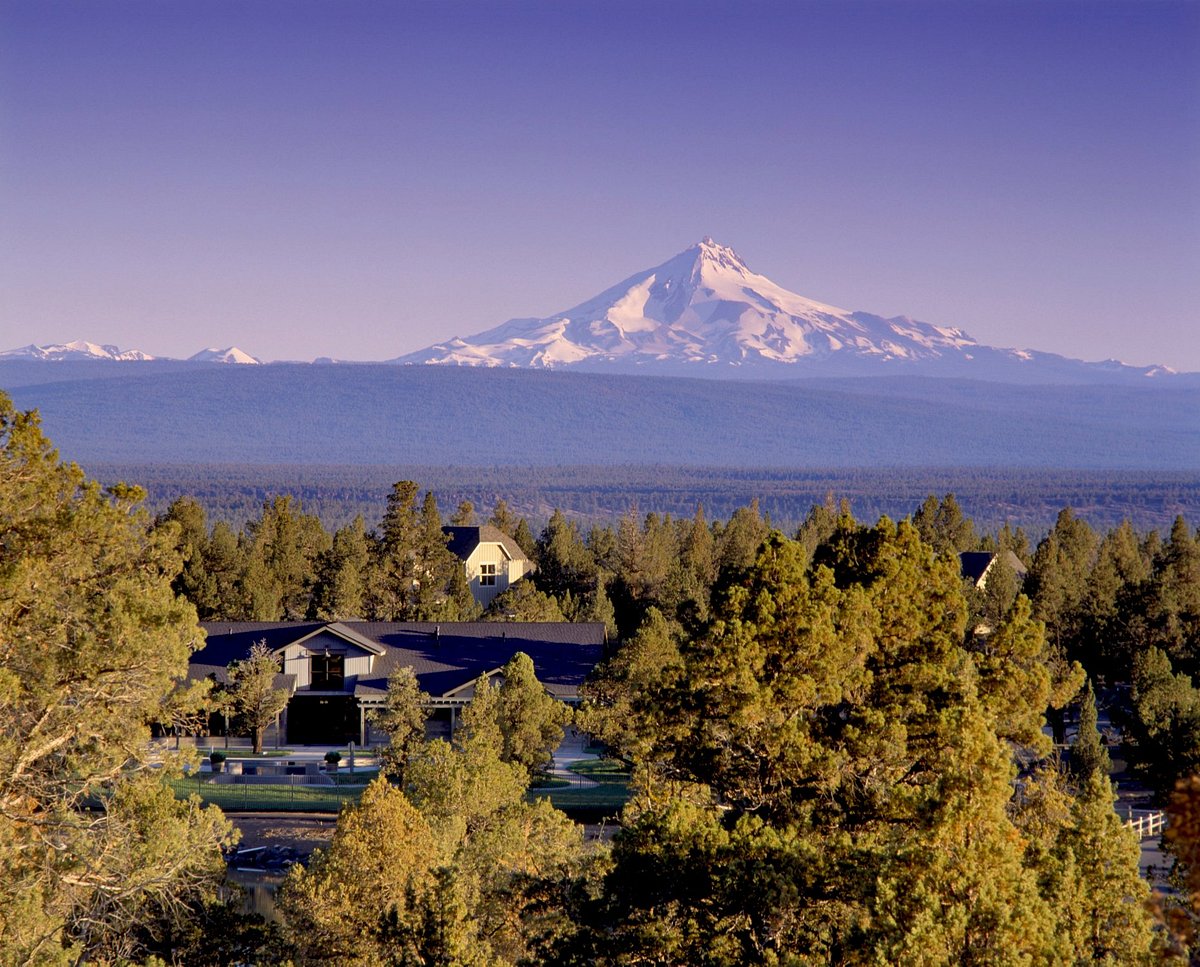 The Portland Triumph Owners Association is proud to host the
2023 All Triumph Drive-In

Eagle Crest Resort, Redmond Oregon
July 27 through July 30, 2023

https://www.eagle-crest.com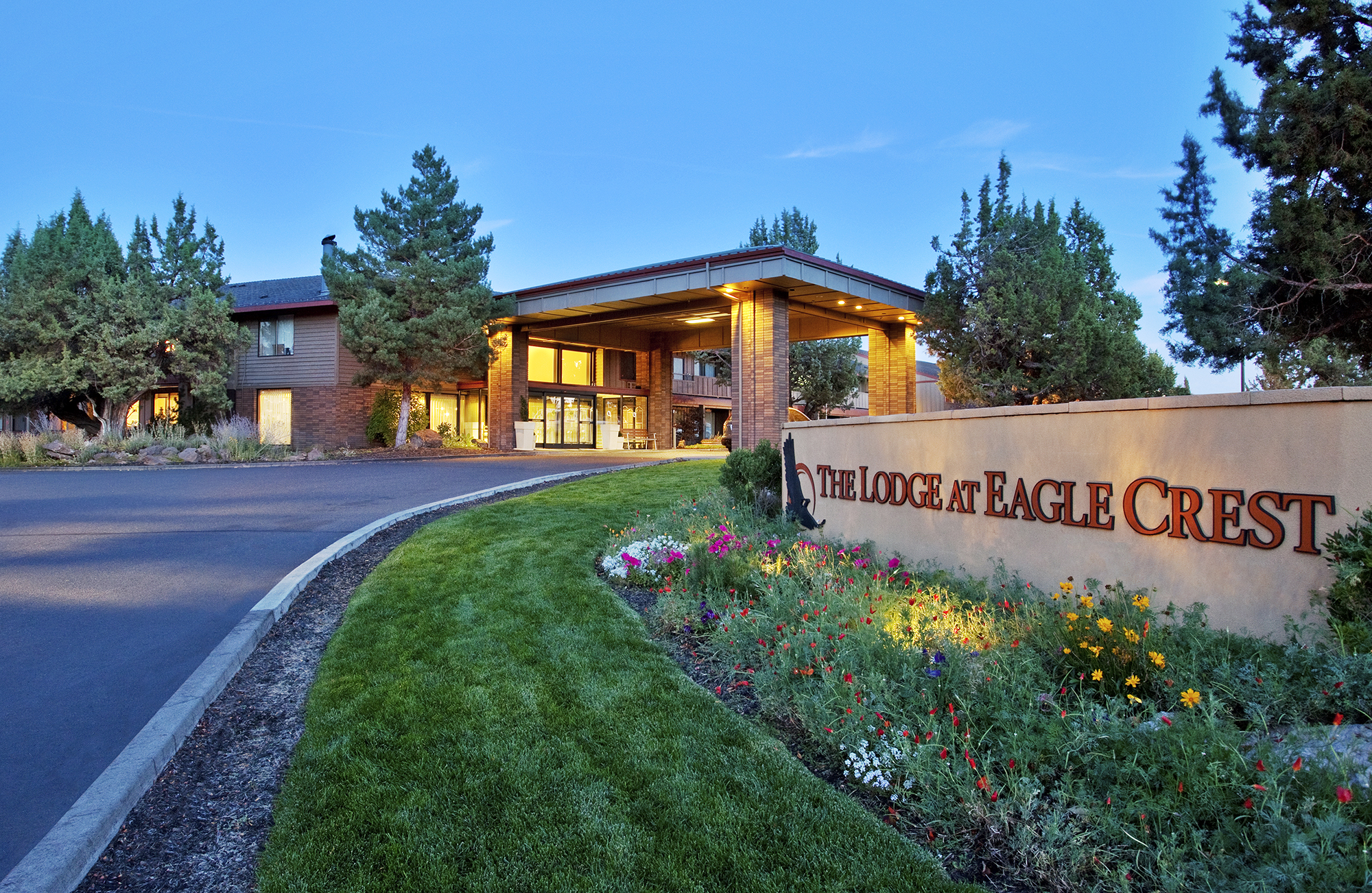 Call the Resort Reservation line at 877-790-6271 or 855-682-4786
Reference "ATDI" or "Portland Triumph Owners Association" when making reservations. Room prices shown are held until 6/27/2023

Room Rates (single rate + tax):
Double Queen Room $159
One Bedroom Suite $189
Two Bedroom Condo $259
Three Bedroom Condo $319
Lodging Reservations are now available!
Online ATDI Event Registration is now available!
Please click HERE to register online with a credit card for the 2023 ATDI.

To register with a form that can be filled out, saved on and printed from your computer, and then mailed with a check to PTOA, click HERE.

An agenda of scheduled ATDI activities can be found HERE.

For more information, contact:
ATDI@portlandtriumph.org